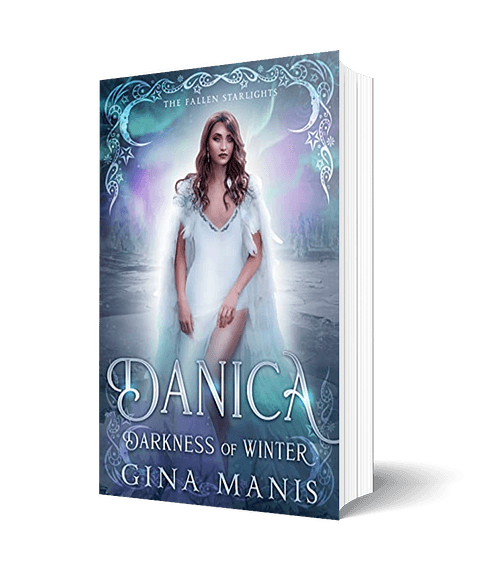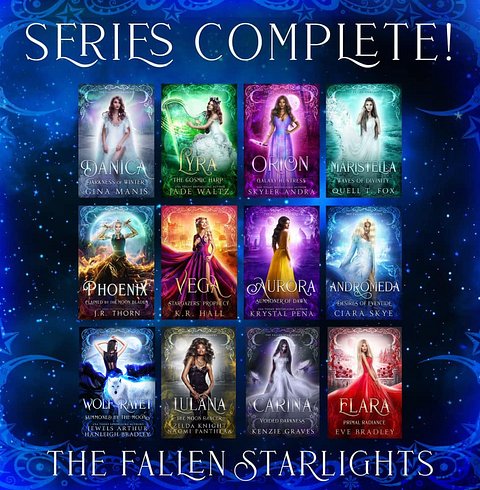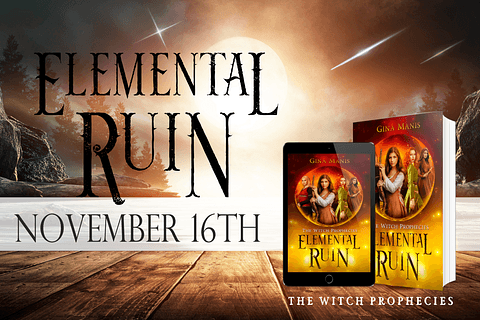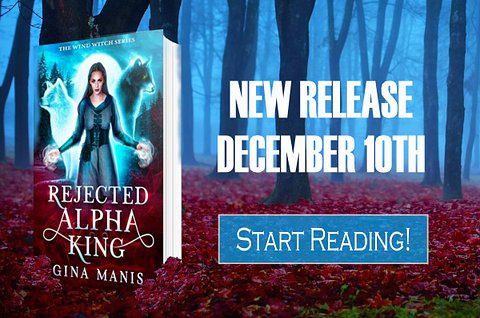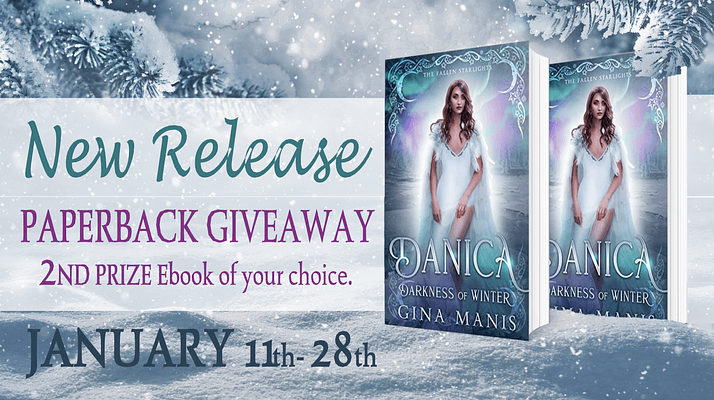 The New Release is here and so is another giveaway.
This giveaway is going to be featured around reviews as I wasn't able to release advance copies to my biggest fan readers.
Submit to this giveaway you have to be a memeber of my fan group or ARC group on facebook. This is more of a private giveaway for only those in my own personal circles.
All you have to do is post your reviews to amazon and then share it's link or the review in the comments within one of my groups. There is a post there waiting for you and the link to it is just below.
Facebook Groups:
Fan Group: Gina's Elemental Romance
Happy reading everyone! I can't wait to see your reviews.
This giveaway is sponsored by author, Gina Manis. All winners will be emailed and announced on authors social media platforms. Winner must respond for their winnings within seven days. If no response is made there will be a second drawing and so on until there is a winner for the prize. Prizes mailed will be shipped to any country except where restriction apply. If that accures, author will set up an aternative prize, with shipping through Amazon or an Amazon gift card with the value of the prize the author deems fit.
The Fallen Starlights is now underway and I need some help getting it off on the right foot. Read more below on this month's giveaway!