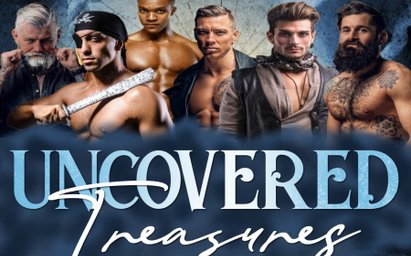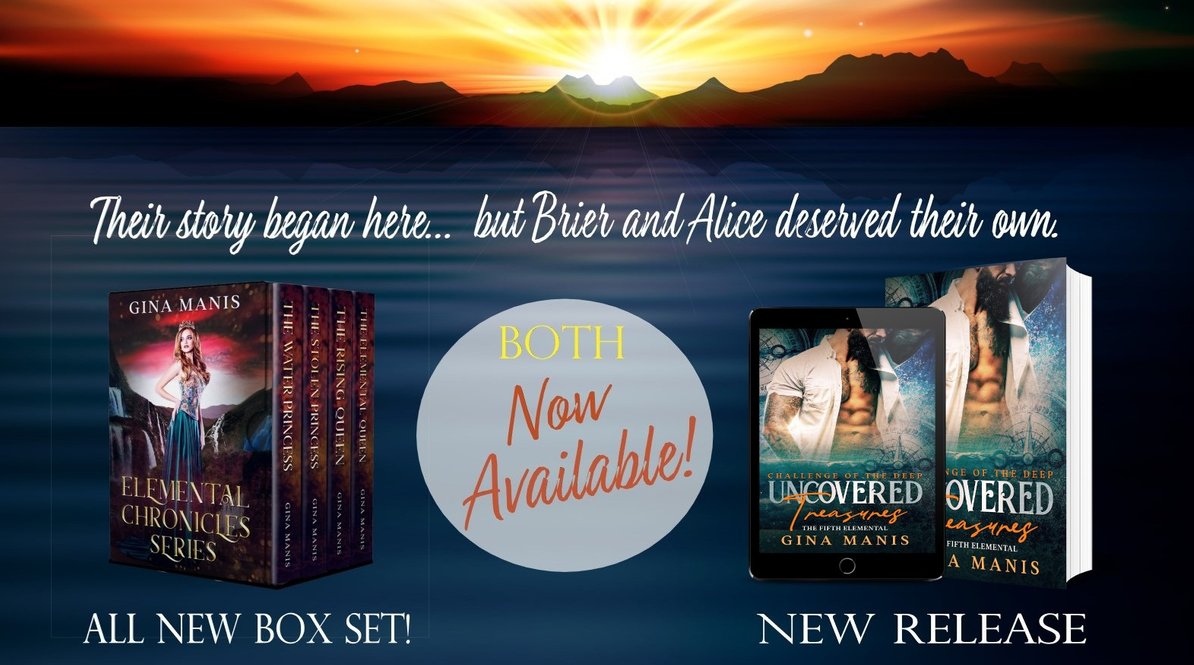 A Reverse Harem Adventure
$9.99
FREE ON
KINDLE UNLIMITED
$3.99
FREE ON
KINDLE UNLIMITED
Book 1
Earth, Wind, and Water come and rescue her, but the curse she still holds until she fulfills her side of the sacrifice. The ogres are out for her blood, and the largest and smartest of them all is right on their heels, stocking them with every step.

Book 2
Brown, the ogre steals Celine from the other Elements but he is not what he appears. On crossing the borders, Brown turn into a man and no other than the Fire Prince. He has taken her from the other Elements. The journey they take leads Celine to discover she needs the Fire Prince just as she needs the others and to fight fire.

Book 3
As Celine connects all the elements, Brier, her Water Element refuses her. Heartbroken she must find another to take his place. Jacob joins them as they return to Clearwater Kingdom. As Celine's takes back her throne, her powers finally start to form. She turns to Jacob to teach her how to use them, and in doing so, she discovers they have more of a connection than she thought possible.

Book 4
The Fires are still burning and in the final book, Celine and her Elements will travel to the Fire Realm to put them out. The Fire Prince is ready to take his throne as well, but his father is more powerful than they all realize.



In the end, will Celine and her Elements be enough to save all the realms?
A Fantasy Pirate Adventure
A new element is on the horizon.
Alice never thought her family of mages would sacrifice her to the Elemental Gods, but they did, and now she is trapped on an island. With Pirates!
Brier has known for a long time the Elemental Gods would one day come for him. What he didn't expect was for it to come in the shape of a beautiful woman. A nun!
Time is running out as the blue moon approaches. Instead of his pending death, all Brier can think about is having Alice in his arms.
Uncover rapturous bliss in a tropical paradise, surrounded by hunky pirates who tell what is really on their minds. One innocent nun against a band of bad boys? Who will come out on top?