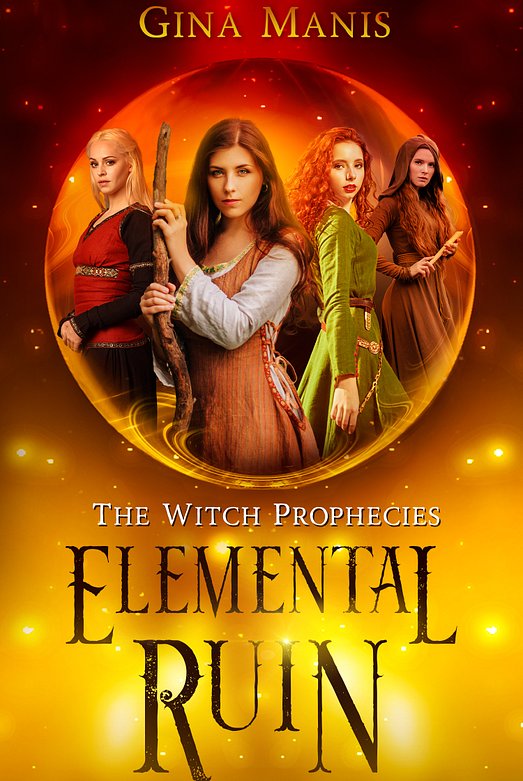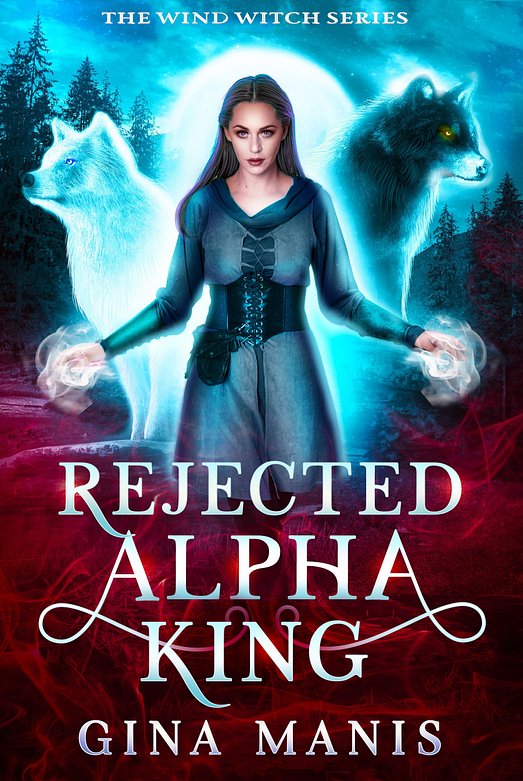 My best friend is a wolf named Tobias, and having him in my life, I also must accept his brother, Conal. I'm not sure if I would call Conal my friend, as he is a dominant sort who pushes me every chance he gets. That is because he is the alpha to our little pack and thinks he is King of the Mountains.

I'm coming of age and Papa thinks it is time I take a man. The idea of having someone other than my wolves is enticing, and I take myself down to the village to find out what one has to offer. Little do I know this trip is going to change everything.

The little old witch seems harmless enough as she enters my camp, but she sets off a chain of events, that will be my biggest challenge of all. My wolves are not wolves at all, but men.

I have forty days until I come into my witch powers and in that time, I must form connections with both in order to break the curse the old witch placed on them years ago.

Tobias isn't the problem, but Conal is. I've always rejected the idea of him being my alpha. How can I accept him into my heart when Tobias already fills it?

One Curse.
Two Brothers.
Three to a Pack.
Let's see if I have the power to make magic out of this chaos.

This is a menage with first love and enemies to lovers romance. It is an action-adventure series built into a magical elemental world of earth, wind, water, and fire. In the future, this series will connect with three more series, all of which will be menage and or reverse harem romance. A prequel is provided to learn more and is called Elemental Ruin, the witch prophecies.
The day has finally arrived when Malaki, the next King of Clearwater, takes his bride. A day of festivities and hope for the future turns dark when the fierce Kingdom of Fire attacks. With many armed warriors away in the chaos of Earth and Wind realms, the kingdom falls, and so does the royal family.

The rule of a kingdom becomes fire and ash as the royal family finds death. Those that survive are cursed and rejected in a red haze of darkness.

The future Witches must be protected at all costs, along with the potential kings they will guide. Only one witch must see to this, and she is in the enemy's control. To protect the young ones, she must hide them all and scatters them among the realms.

The new age is upon the Elemental Realms as the Elements Earth, Fire, Water, and Wind is transforming into a new form of magic, one that was blessed by the Witch Coven a long time ago. The dawn of the Elemental Witches.

Discover how this epic saga begins and the birth of four series with earth, wind, fire, and water. The ruin of the Elementals is upon you. Read each series to see if the mages can bring it all back together.

This prequel is for four series.
The Wind Witch Prophecy
The Earth Witch Prophecy
The Water Witch Prophecy
The Fire Witch Prophecy