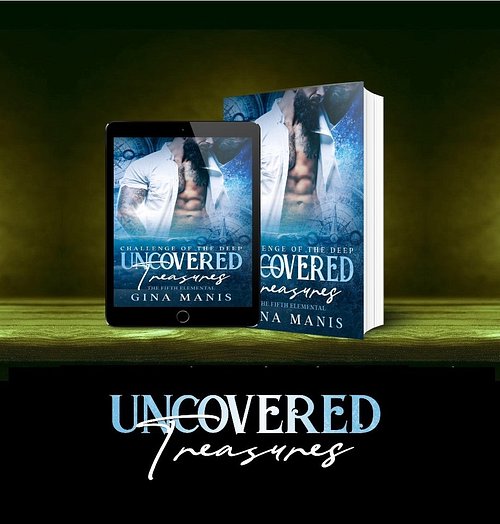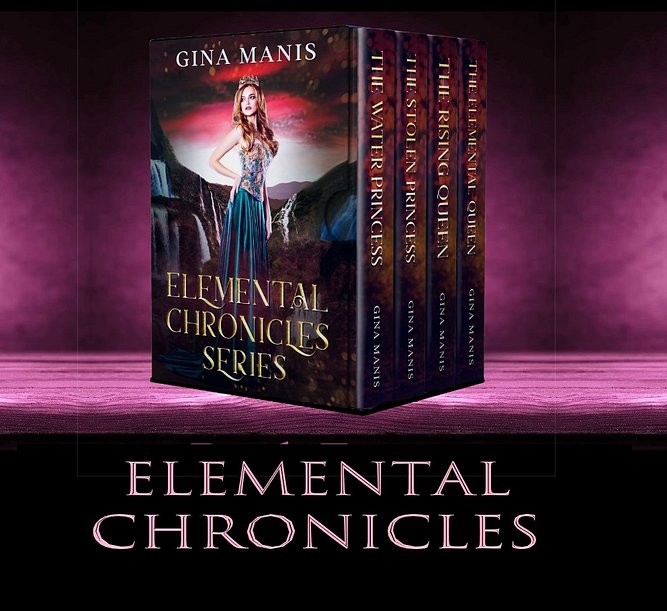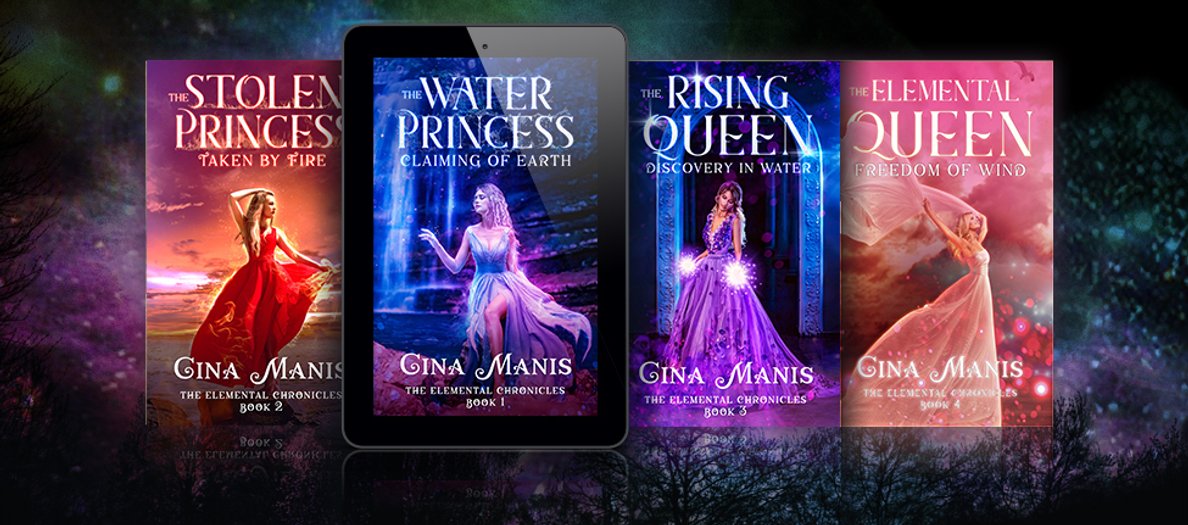 A new element is on the horizon.
Five years ago, Brier left everyone behind, including the woman he loved, Celine. The sea has now become his home, and the waters are not as calm as they once were.
A storm blows in and wrecks his vessel on a deserted island. At least, that is what he thinks until the mage from his past shows up. Alice isn't the sweet nun he remembers. She pushes him away, but there are dangers on this island, and he can't leave her alone.
Alice can't believe her sister mages have sacrificed her to do the bidding of the Elemental Fire. He wants to make Brier the Fifth Element by giving him peace and love, only to strip it away and turn him into an Elemental God.
Loving Brier is not an option. It doesn't matter he makes her feel things she never has before. To let him in, she will give her heart over to be broken.
The temptations of love will only bring death sooner.
This story continues from the Reverse Harem Series, The Elemental Chronicles. Brier and Alice were a big part of it but their stories were not complete nor, the outcome of their futures.
Provided through Bookfunnel
For five years now Celine, the Water Princess, has had to hide from the world because of her sister's curse. The time for her powers has come and gone, leaving her little hope of ever leaving her sanctuary of the convent. In the distance, Celine watches as the fires get closer each year because of the Fire King. There is nothing she can do with her sister ruling her kingdom, and she must escape before it is too late.
Celine and her friend Alice, the Mage, discover if Celine sacrifices herself to the Elementals, there just might be a chance. She gives herself over to them for their help and agrees to bear each of them a child with the Elements they send to her.
Earth, Wind, and Water come and rescue her, but the curse she still holds until she fulfills her side of the sacrifice. The ogres are out for her blood, and the largest and smartest of them all is right on their heels, stocking them with every step.
Brown, the ogre steals Celine from the other Elements but he is not what he appears. On crossing the borders, Brown turn into a man and no other than the Fire Prince. Celine remembers him from long ago but didn't realize he had been cursed by her sister as well. Still, he has taken her from the other Elements, and she must get back to them. But the journey they take leads Celine to discover she needs the Fire Prince just as she needs the others and to fight fire, sometimes you need a little of your own.
As Celine connects all the elements, Brier, her Water Element refuses her. Heartbroken she must find another to take his place because the Elementals demand a child. Jacob joins them as they return to Celine's kingdom. As the curse is lifted and Celine's takes back her throne, her powers finally start to form. She turns to Jacob to teach her how to use them, and in doing so, she discovers they have more of a connection with him.
The Fires are still burning and in the final book, Celine and her Elements will travel to the Fire Realm to put them out. The Fire Prince is ready to take his throne as well, but his father is more powerful than they all realize.
In the end, will Celine and her Elements be enough to save all the realms?