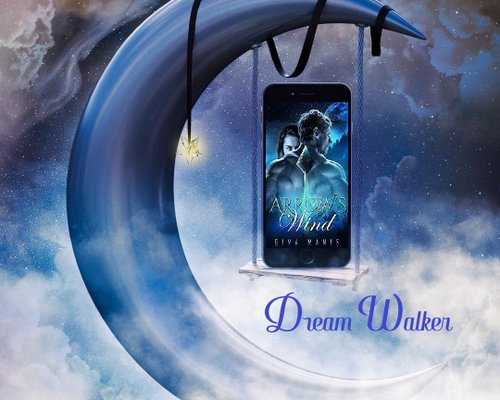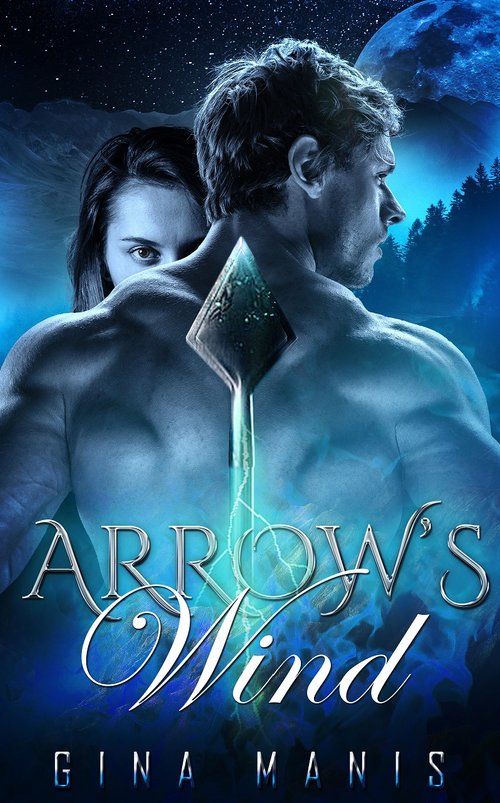 AVAILABLE AT YOUR FAVORITE RETAILERS
For five years, I have let my haunted past keep me in the shadows of the city, but that ends today. Today, I am leaving and striking out on my own to build a new life for myself in the peace of the mountains. I am going it alone until I discover that Arrow, my brother's friend, has followed me.
Arrow knows of my past, and he has never stepped over the boundaries I have set with men, so I let him join me. Yet, the nightmares from my past never go away. They continuously feed my fears of getting close to any man, including Arrow.
On our journey, we stumble across the path of the Dream Walker. With his whispers, I give in to his charms, hoping they will heal me. Night after night, he visits, taking my nightmares away, and I find myself falling in love with him. But he isn't real.
Arrow, however, is real. He has always stood by me, and although he pushes me at times, no man has ever made me feel so safe. I want to give in to love and a future I never saw for myself. To do so, I will have to face my past once and for all.

Warning:
This book deals with the challenges a woman may face after an attack by rape.There is a brief reflection of the act that is shown in a dream state. This story was written in the perspective of overcoming emotional fears, self-doubt, and having the support of loved ones to help see you through.